The smart solution for your pool and spa
Safe and clear water for the whole family
Enjoy sunny days with iopool. The balance of your pool or spa water is complex and sensitive. iopool provides you with precise treatment advice based on continuous analysis with its connected pool solution.
Smart, reliable, compact.
EcO fits every water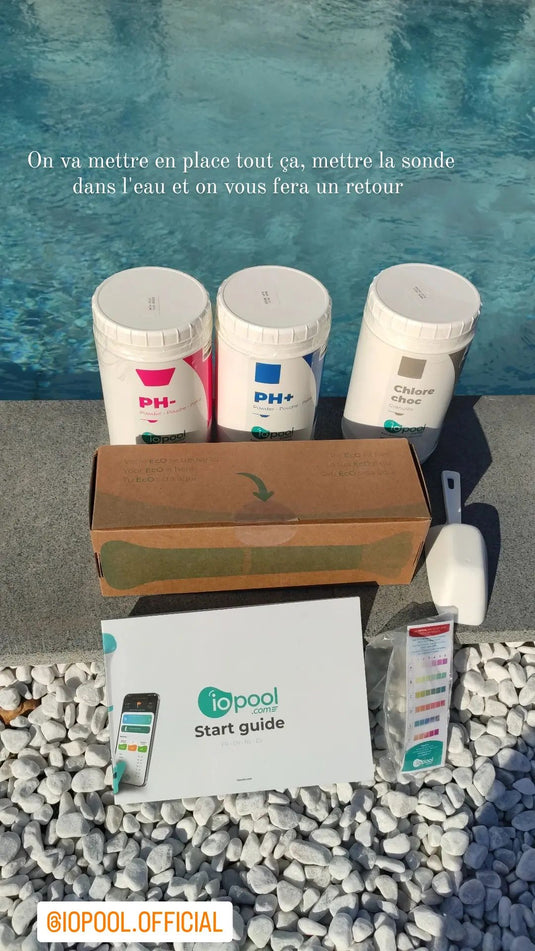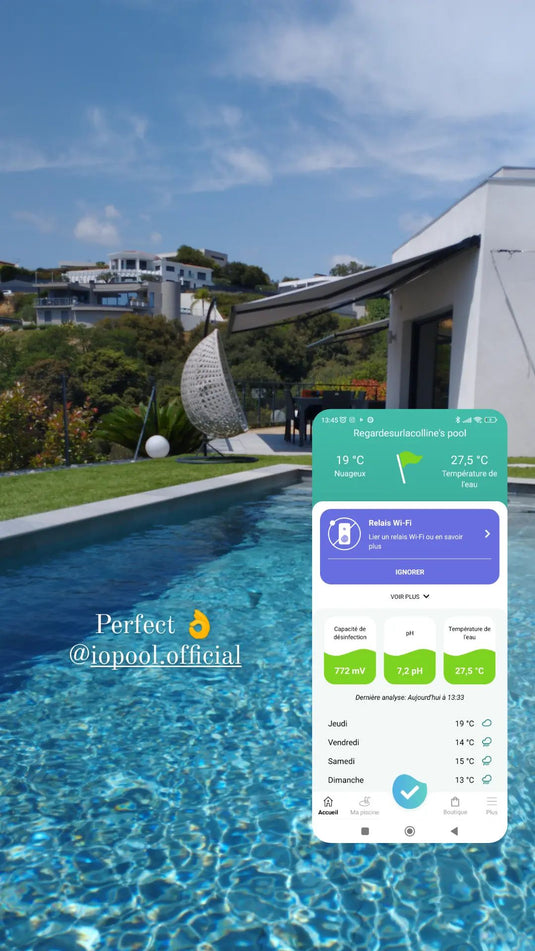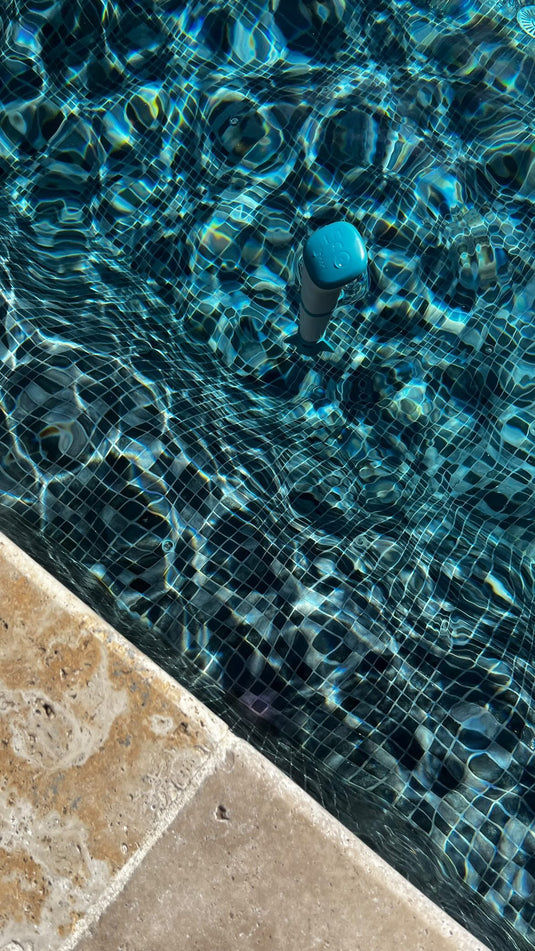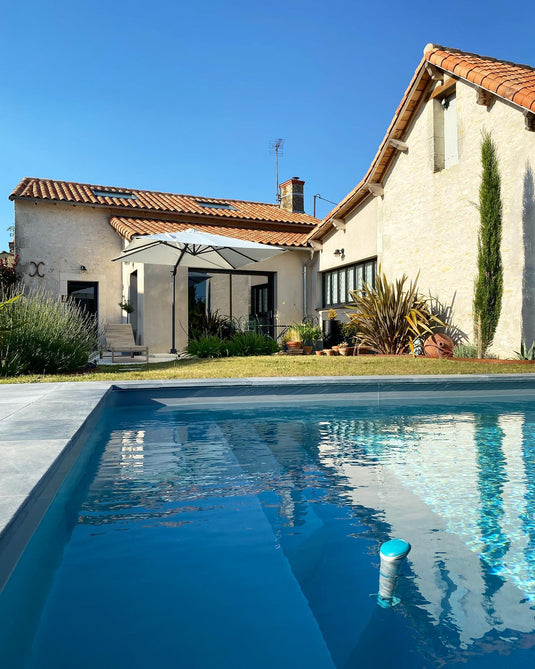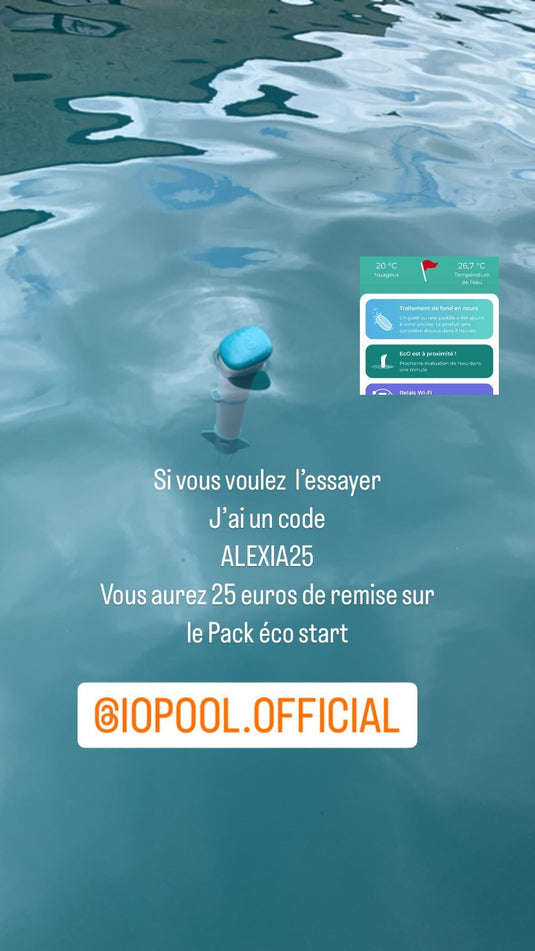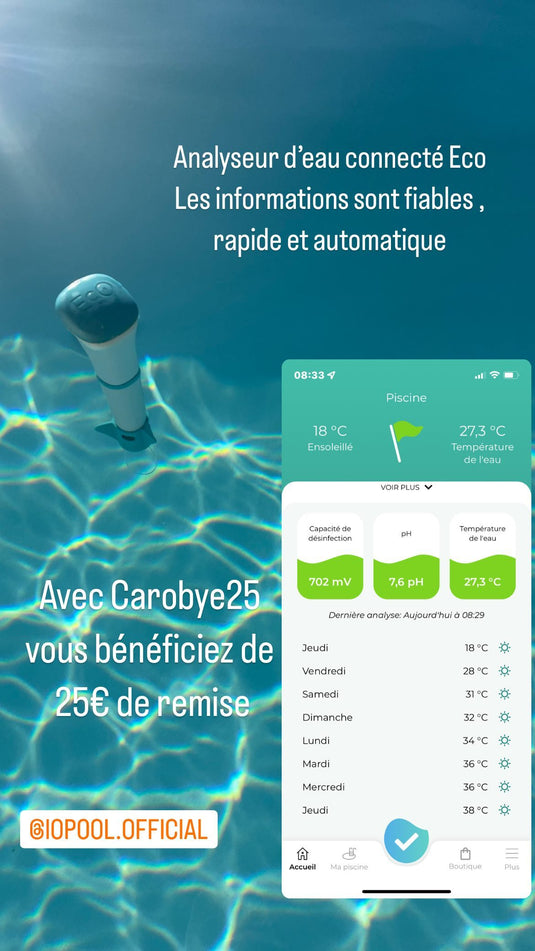 Our app guides you step-by-step in the maintenance of your pool or spa
The iopool app was designed to provide you with treatment advice, based on analysis of your water and the configuration of your pool.
Discover the app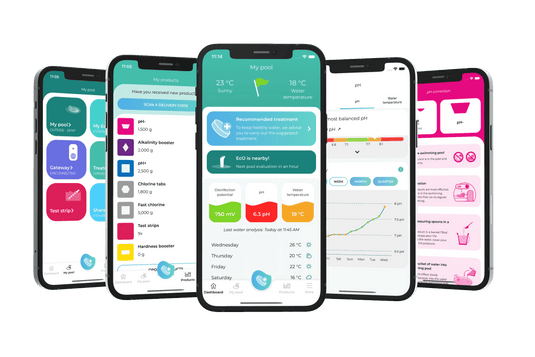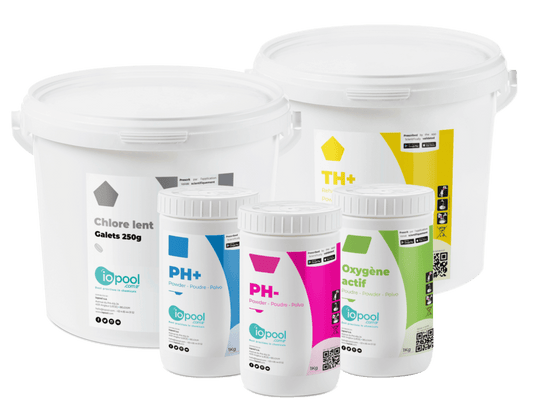 Great chemicals, great water.
Regular and proactive monitoring of your pool water is essential to avoid unpleasant surprises. In partnership with the Cebedeau research center, we offer chemicals to optimally balance your water at an affordable price.
Discover our chemicals
Video testimonials
Take Care of Your Pool Easily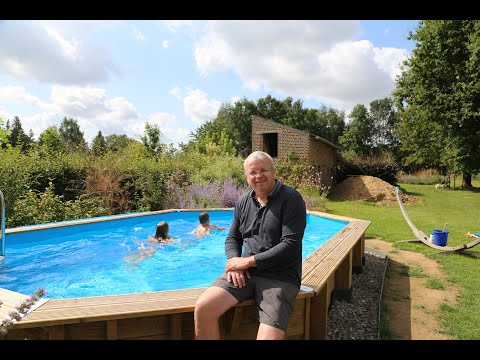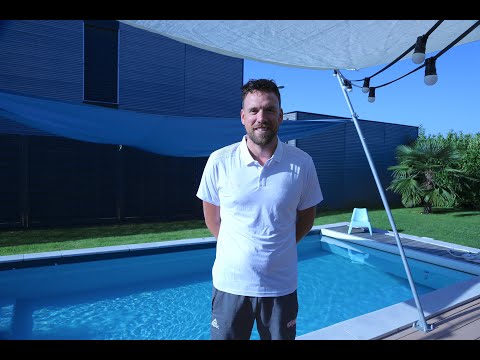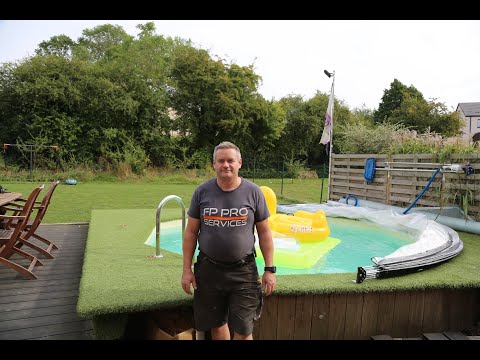 EcO Start kit
Get your EcO probe