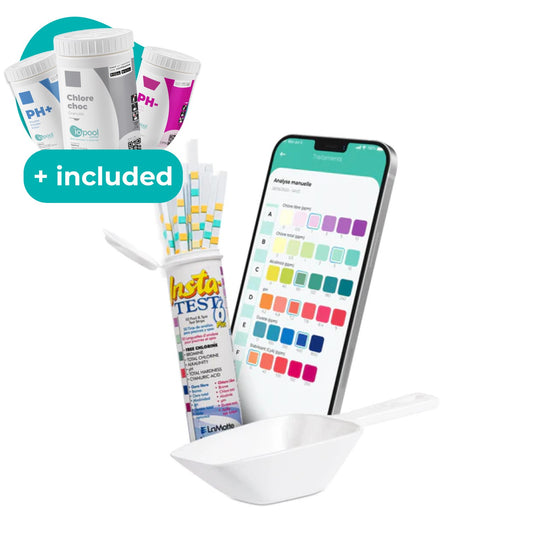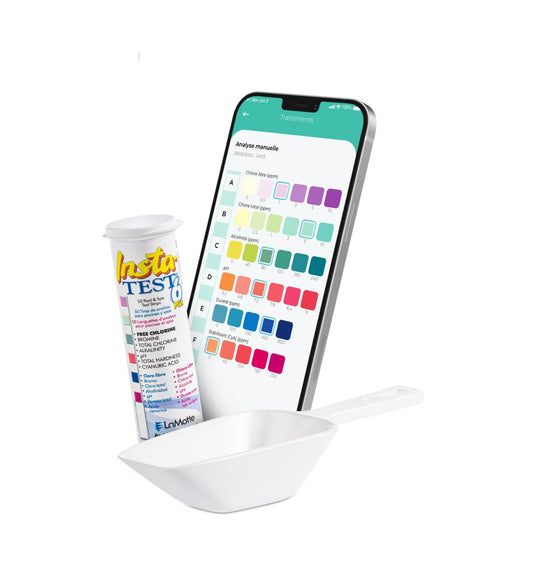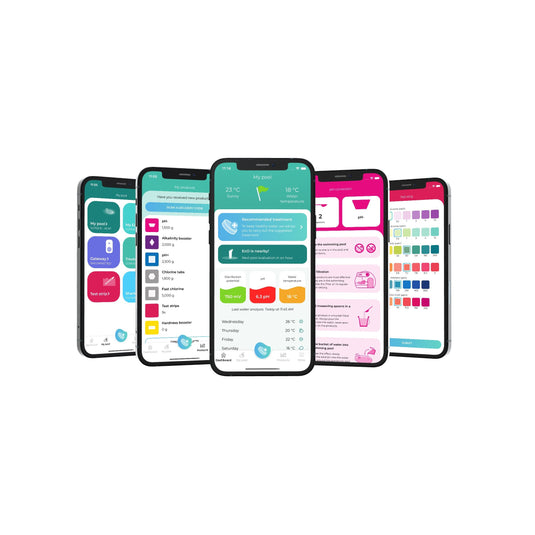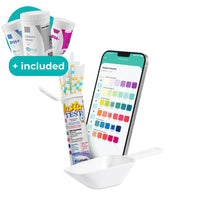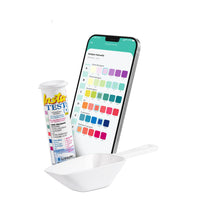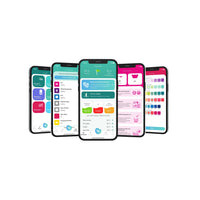 Why use Test-kit pack?
This kit provides you with access to personalized recommendations provided by iopool. Perfect for starting the summer season with your pool.
The Package Includes
Unlimited access to the iopool app and recommendations;
pH+, 1 kg;
pH-, 1 kg;
Shock chlorine, 1 kg;
50 iopool test strips.
Bon kit de diagnostics
Ce test donne une analyse complète de l'eau . Facile à utiliser.
Très sérieux et rapide
Tres content des produits , de leurs qualités
Start kit
parfait dans les temps et conforme - merci