Frank's iopool Testimonial - San Francisco, California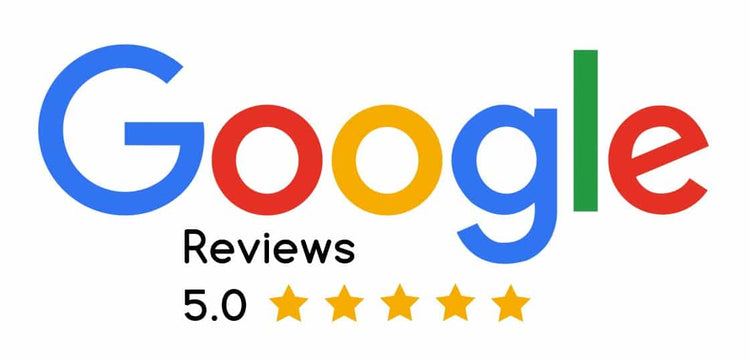 I have always managed them myself, using test strips, but I didn't have the precision and quick updates that I get now.

Frank Levinson, San Francisco California
We recently had the chance to catch up with Frank Levinson to talk about what his experience has been like being an iopool customer. He owns two EcO monitors one for his endless pool and another for his hot tub. He and his family love to swim and exercise in their pool, they use it every day, but he didn't love the work that comes with owning a pool and a hot tub.
Why did you buy iopool and what element of our offer convinced you?
I felt the EcO monitor gives accurate and precise parameters that you cannot get anywhere else. I also liked the ease of being able to see my pool levels conveniently from my phone, without having to do all the testing manually.
Before using iopool, did you have a pool maintenance service, or have you always taken care of the pool and hot tub yourself?
I have always managed them myself, using test strips, but I didn't have the precision and quick updates that I get now.
Was the configuration process of setting up your pool in the mobile app clear?
Yes, I feel like nowadays, it is simple for anyone since we use our phones and have an app for everything.
Would you recommend iopool?
Absolutely! I already do, I have recommended iopool to all of my neighbors, friends, and family.
On a 1 to 10 scale, how would you rate the product in relation to your expectations?
At this time I would give it a 9. Only because I don't have the option to change the battery out myself when it dies, but I am VERY happy to hear that this is going to change in the new version next year!
Becoming an iopool customer gave Frank the convenience that he wanted so now he and his family can enjoy their pool and hot tub every day and easily manage the water himself! 
iopool store
Shop the essentials