Reduce your pool' s environmental impact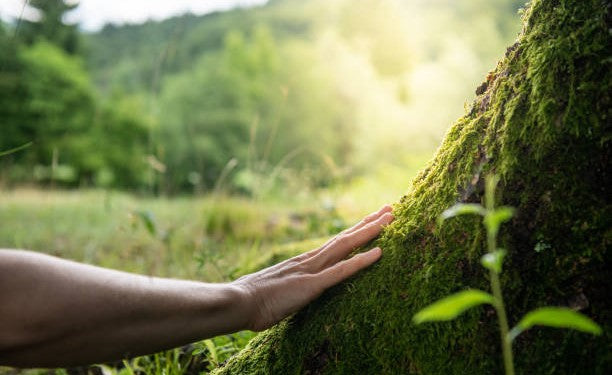 Swimming pools can provide endless hours of fun and relaxation, but they can also have a significant impact on the environment. From the chemicals used to keep the water clean to the energy required to operate pumps and heaters, pools can contribute to pollution and waste. However, there are several ways to reduce the environmental impact of your pool. In this article, we will discuss some of the most effective strategies
1. Reduce water use
About 88.2 % of Europe's freshwater use (drinking and other uses) comes from rivers and groundwater, while the rest comes from Reservoirs (10.3 %) and Lakes (1,5 %), which makes these sources extremely vulnerable to threats posed by over-exploitation, pollution and climate change. (Source)
A pool cover can help reduce the amount of water lost to evaporation, as well as keep debris out of the pool.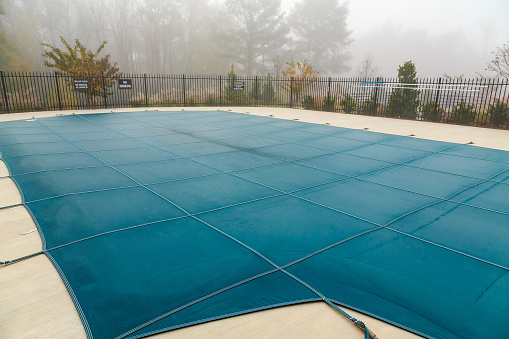 By reducing water loss, you will need to fill the pool less often, which can save both water and money. Additionally, a pool cover can help to maintain water temperature, which can reduce the need for heating and lower your energy bills.
💡You can even consider using rainwater to fill your pool! The earth would thank you. More information here. 
2. Choose energy-efficient equipment
Pool pumps and heaters require a significant amount of energy to operate. By choosing energy-efficient models, you can reduce your pool's carbon footprint and lower your energy bills.
3. Use good maintenance products
Make sure you use good-quality pool or spa chemicals. This will ensure that you don't overdo it for any reason. A good quality product will allow you to limit yourself to the necessary quantity and not to waste it. More info here. 
4. Do not saturate the water
No one likes to have to drain part of their pool or spa. And yet it happens more often than we think, mainly because of chemical saturation. Make sure you add the necessary amount and no more, so you don't end up wasting water (and products).
Take advantage of technologies with Smart tools to monitor your water's quality.
Saturated water often needs to be diluted...😞 CYA and chlorine are the most common culprits. 
5. Focus on sustainability
Whether you like it or not, a pool or spa requires a minimum of equipment. So focus on keeping them for the long term. Make sure you get quality equipment but also take care of it so that it lasts over time (the best waste is the one that doesn't exist).
Going for recyclable, durable and respectful surfaces will undoubtedly make our pools more sustainable.
A less "natural" material may last way longer than a natural material. Consider this as well.
6. Install a solar heating system
Heating a pool can be expensive, and it requires a lot of energy. However, installing a solar heating system can reduce your reliance on electricity or gas.
Solar panels can capture the sun's energy and use it to heat the water in your pool. While the upfront cost of a solar heating system can be high, it can pay for itself over time in energy savings.
More information here. 
To sum up
There are several ways to reduce the environmental impact of your pool. By making conscious choices you can enjoy your pool while minimizing your impact. These changes may require an initial investment, but they can save you money in the long run and help protect the environment.
To make sure your pool's balance is always on point, check out our smart pool monitor: EcO. 
iopool store
Shop the essentials