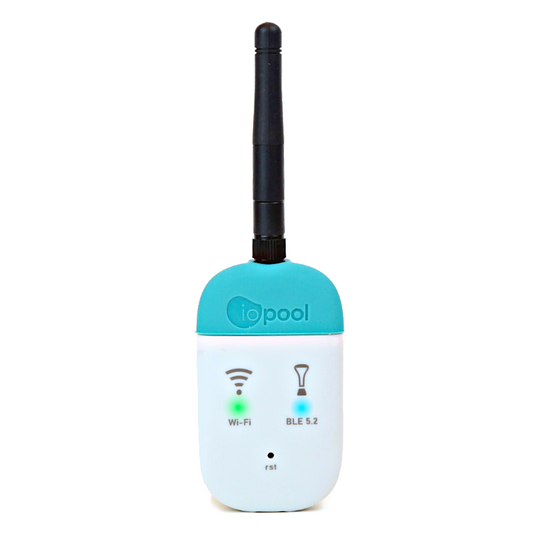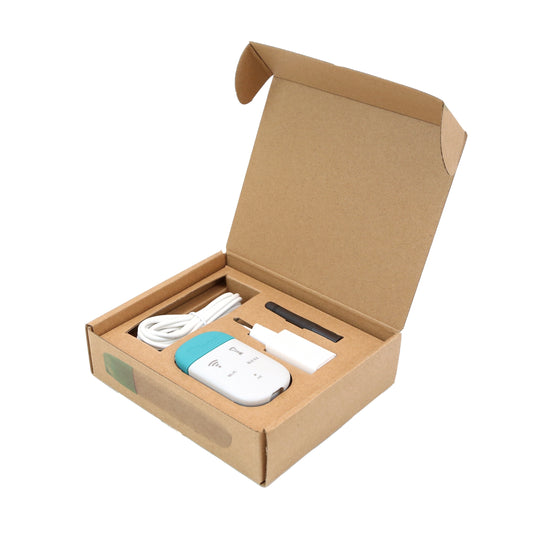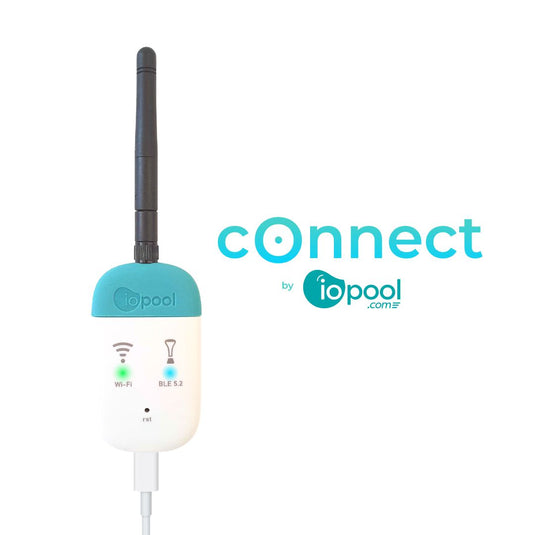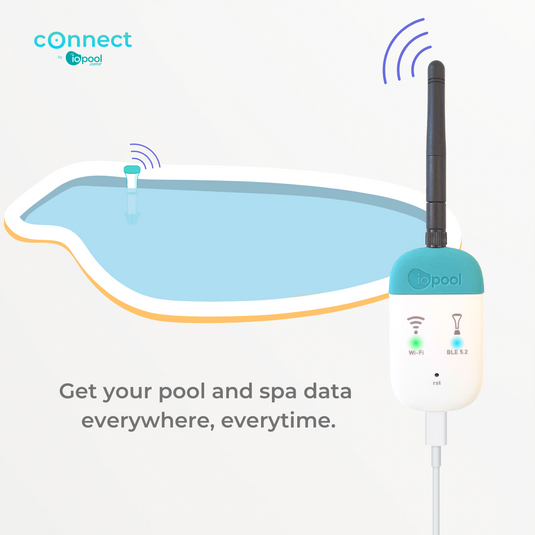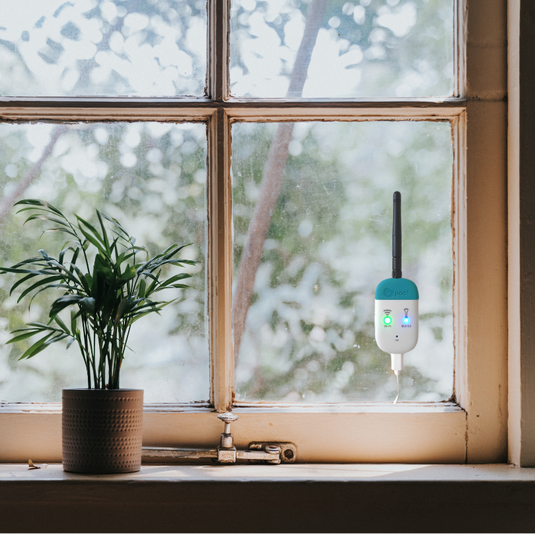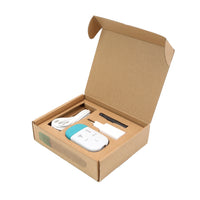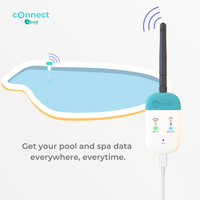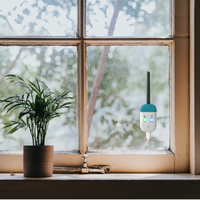 This gateway connects your EcO pool monitor to your home's Wi-Fi.

How does it work?

Just connect your Bluetooth/Wi-Fi gateway to a standard household socket

Thanks to a simple configuration, the Bluetooth connection of your EcO is relayed to your Wi-Fi Gateway

Access your water analysis and recommendations in real-time, wherever you are (home or elsewhere)
What's included?
Bluetooth/Wi-Fi Gateway

External antenna

Wall mounting and suction cup

Start Guide

USB cable (4.6 ft)

Power supply 5.0V/1.0A
Bonjour,désolé pas encore mis en service,je pense que ça sera pour la saison prochaine
cOnnect - Bluetooth/Wi-Fi Gateway
The gateway works very well. I installed it with the suction cup right in my glass house where my hot tub is.
Pratique
Super pratique pour surveiller l'eau de sa piscine
Par contre la portée du wifi est limite
Bonjour j'ai renvoyé le produit et n'ai pas de réponse je suis déçu et j'attends qu'il me renvoies Un autre
Produit top
Bonjour,
Faisant suite à votre demande cOnnect fonctionne très bien très facile à mettre en route.
Concernant les produits commandés ils sont top l'eau de ma piscine Intex est parfaite tous les voyants de la sonde sont aux verts.
J'ai vraiment suivis les conseils de notre ami Électron Libre.
Vous avez des produits top.
Amicalement Nicolas Vivier
Achat essentiel
Super pratique, possibilité de consultation des paramètres même en déplacement.
Huper facile à configurer