Beware, undeclared swimming pools ! Google's tracking solution (France)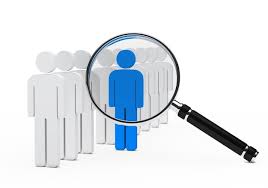 Beware of undeclared swimming pools! The French tax authorities have a new tool to fight against undeclared swimming pool fraud thanks to Google.
Particularly targeted semi-buried swimming pools
Swimming pools are apparently too often not declared by their owners.
Indeed, in order to better control the accuracy of declarations concerning swimming pools and buildings, the General Directorate of Public Finance (DGFiP) will rely on the technologies of the American giant.
This collaboration is part of the "Innovative Land" project led by the DGFIP. It "will make it possible to use innovative technologies artificial intelligence and of big data to guarantee better reliability of the bases of local direct taxation from aerial shots from the National Institute for Geographic and Forest Information (IGN) ", explains the DGFiP in an email to Figaro.
In concrete terms, the DGFiP will use algorithms. they will make it possible to extract the contours of swimming pools from shots to check whether they "are correctly imposed on local direct taxes (property tax in particular). Failing this, the owner of the property is invited to regularize his situation".
This article comes from the Le Figaro.fr website. Read the rest and the entire article at Le Figaro.
iopool store
Shop the essentials