Pool Automation: Why You Should Take the Leap NOW!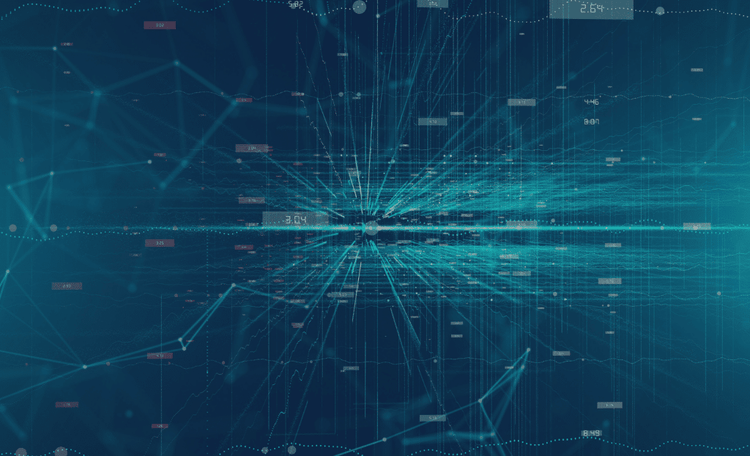 Technology has made it possible to do everything in a click. You can even operate your pool from miles away. How? Pool automation. If you're familiar with smart home systems, you probably already know how it works. You can control, schedule, and manage pool functions on the go or from your couch—all you need is a Wi-Fi connection. Want to know more? Keep reading.
What is an Automated Pool System?
An automated system allows you to connect your pool's equipment to one central hub. You can control your pool's function through a control panel or an app. How convenient!
Some pool automation systems also offer the option to connect with smart devices like Echo and Alexa.
The parts you can automate include:
Pool pumps;
Lighting;
Filtration/sanitizing;
Temperature;
Fountains or waterfalls;
Chlorinators;
Pool covers.
Why Should You Invest in an Automated Pool System?
Monitoring your pool from your couch sounds like a dream. But if you still aren't convinced, there are a few benefits to think about:
Reduces Energy waste
With an automated pool system, you can run the equipment only when needed. Therefore, you save water and electricity. You can also schedule your pool pump to run at lower speeds at specific times, like during the night. This way, you'll save energy and money.
Sets the Mood Before You Get Home
Picture this: You're heading home after a night out, and you're in the mood for a dip in the pool. The only issue is that you're not home yet, and your pool water is freezing. 
Why wait until you get home to adjust your pool's temperature when you can do it from your phone? Pool automation allows you to control your pool's heater from an app.
You Can Maintain Your Pool While Away
Finally, you can enjoy a vacation without worrying about pool maintenance. You can create a "vacation" mode that triggers timed pool cleaning with pool automation. 
How Much Does It Cost?
Usually, the pool automation system can cost anywhere from $2,200 to $4,500. The total cost will depend on a few factors—including:
Your pool type: concrete, vinyl, stone, fiberglass;
Your pool size;
If you have a hot tub or spa;
The brand and model of the automation system;
If the automation system includes a mobile app.
In addition, the cost of automation is determined by how much control you desire. For instance, the installation price will be lower if you want to control essential functions like your pool pump, cleaner, and lights. However, the pricing will be steeper if you choose to manage many items like waterfall pumps, spa lights, and pool lights.
Discover Pool Automation with EcO x Jeedom
Pool automation is a game-changer for pool owners. But, if you're ready to take the plunge and invest in a pool automation system, try EcO pool monitor (with our gateway, "Connect") x Jeedom. By coupling our connected sensor with Jeedom, it is possible to manage many things and automate many actions at a competitive price.
EcO x Jeedom connects via Wi-Fi and allows you to control any pool function from your Jeedom dashboard. Discover it by yourself.
Want to try it? More information here.
Doesn't have one EcO probe + Connect yet? Purchase your Premium pack in our shop!
iopool store
Shop the essentials