Ron's iopool Testimonial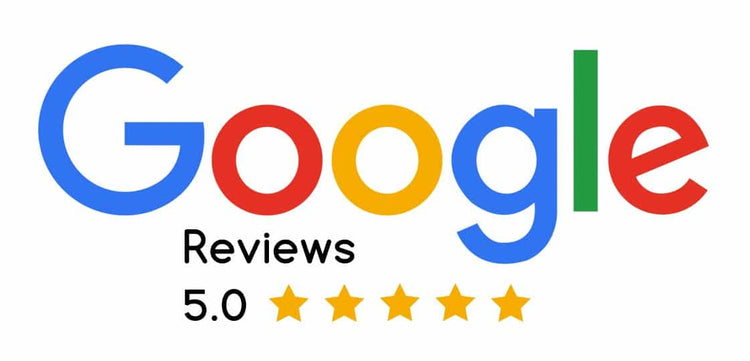 Yes, it's a great product. The mobile app is easy to use, anyone can take care of a pool with the EcO monitor and your chemicals are also cheaper than anywhere else.

Ron Nations, Georgetown TX
It was great getting to speak with Ron to hear how he and his family enjoy their pool year-round because they are lucky enough to have mild winters! We were able to learn more about his pool, and his interest in learning about the health aspects of a properly treated pool. iopool has let him learn more about his pool and the maintenance, but most importantly, it has saved him money!
Here are some highlights from the conversation.
What were some problems you had before using iopool?
I didn't know too much about pool maintenance before. I had a pool company take care of it but it was frustrating being overcharged for the maintenance, the chemicals, and also the parts when something would break.
Was the configuration process of your pool on the mobile app clear?
Yes, it was all step by step. I had no issues. The treatment recommendations have also been very easy to understand.
What would you like to see added to the mobile app?
It would be great to learn more from the app and have information about the chemicals and also explanations on things like why the pH is high and why that is harmful, etc.
Would you recommend iopool?
Yes, it's a great product. The mobile app is easy to use, anyone can take care of a pool with the EcO monitor and your chemicals are also cheaper than anywhere else.
After becoming an iopool customer, Ron is more knowledgeable on pool maintenance and it has given him the ability to be able to manage and care for his pool like a professional!
Ron, thank you for all your feedback. We love that you are interested in learning more about the science behind pool care. We also love that now you can easily manage your pool water, while also saving money!
iopool store
Shop the essentials