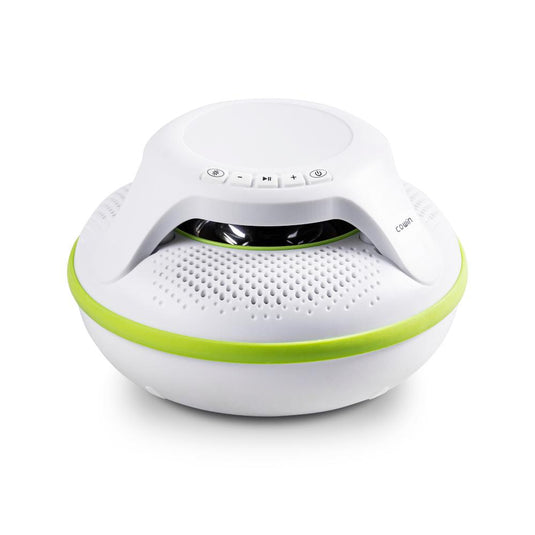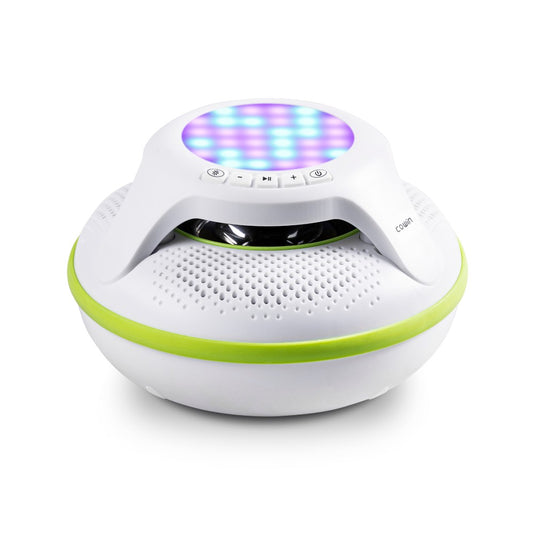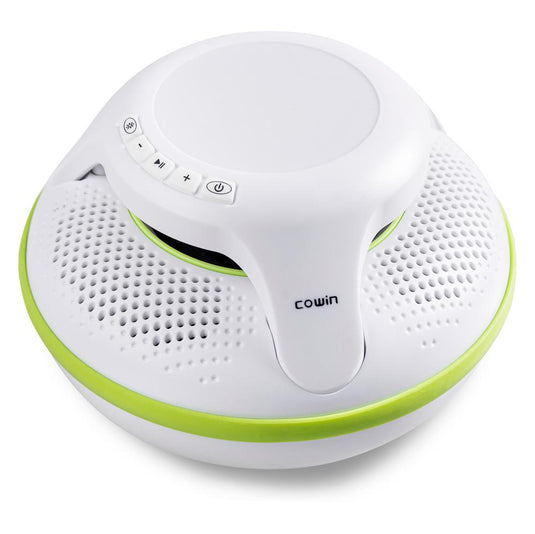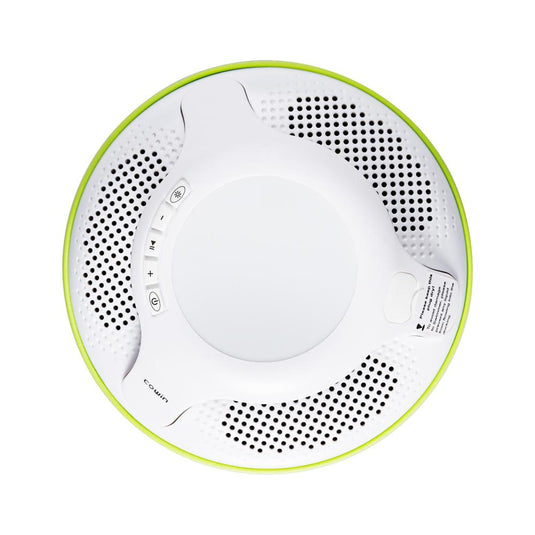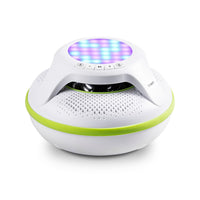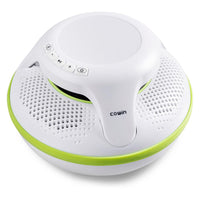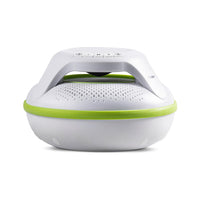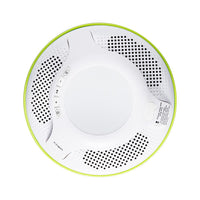 Why use a Bluetooth speaker?
Our Bluetooth speaker lets you stream your favorite music while you enjoy your pool. Waterproof and ready to use.
Main advantages
Waterproof;
Enhanced bass;
LED RGB light (32 colors, 5 mode's) ;
Optimized wireless Bluetooth connection.
Radio swimmer.
Bonjour, j'ai reçu cette radio swimmer en même pas 1 semaine. J'en suis content elle fonctionne très bien. Merci
Ambiance
Très bon investissement il met de l'ambiance dans et autour de la piscine.
Enceinte Swimmer
Bonne qualité de son, on profite de la musique sans risque. C'est top
Chouette
Chouette pour avoir de la musique à proximité mais la qualité du sons n'est pas vraiment waw mais ça passe
grosse daube !!!!
gros gadget à ne pas acheter !!!! autant je suis pour la sonde à 100% mais la c'est une pure sottise!!!!!
L enceinte ne sors quasi pas de son !!!!!
Désolé d'être négatif mais la je ne peux me retenir.
Gadget
J'ai été surpris par la piètre qualité du produit. Mais je ne vais pas en faire tout un plat puisque il m'avait été offert.