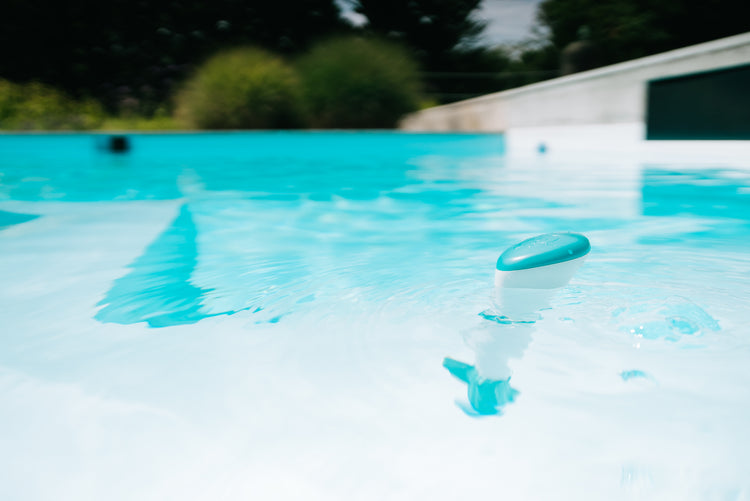 EcO monitors your water 24/7

Get reliable readings, instantly.
Self-contained
EcO consumes very little energy and has an extended battery life. It is not necessary to replace or recharge the battery.
Discreet
EcO is the smallest pool monitor on the market. It measures 20cm and weighs less than 150g., making it compatible with any pool.
Bluetooth connection
Water analysis is automatically sent to your phone via Bluetooth. As soon as you open the app, you can immediately see the status of your pool.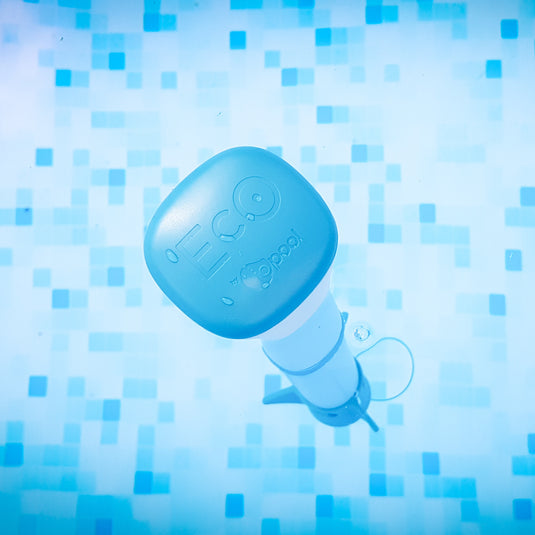 Easy installation
Simply place EcO in the water as you would with a pool thermometer. You can also put EcO in the skimmer.
Buy EcO
24/7 pool monitoring
Identify problems quickly. This state-of-the-art device measures the water quality several times a day, so you don't have to.
Shop EcO now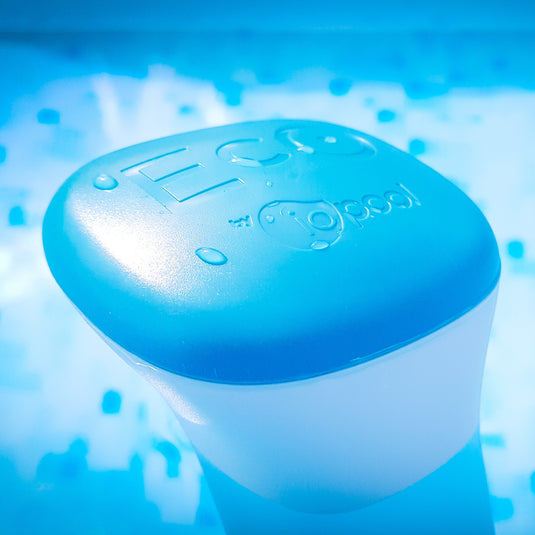 Take care of your pool
Shop now