Get instant help.
The resolution tool is here to help you get direct answers to the most common problems and questions with your water or iopool products
Go to the resolution tool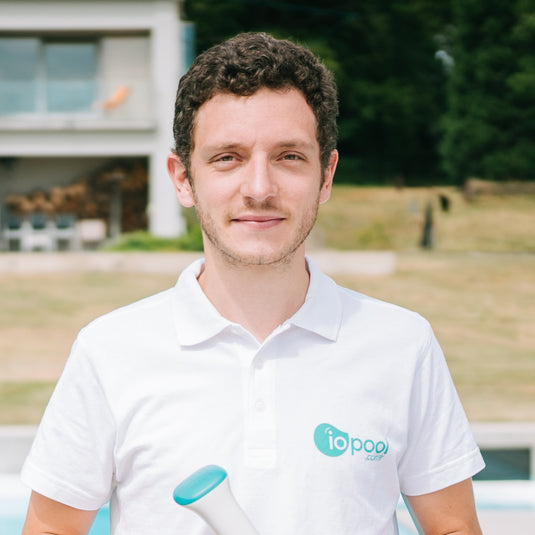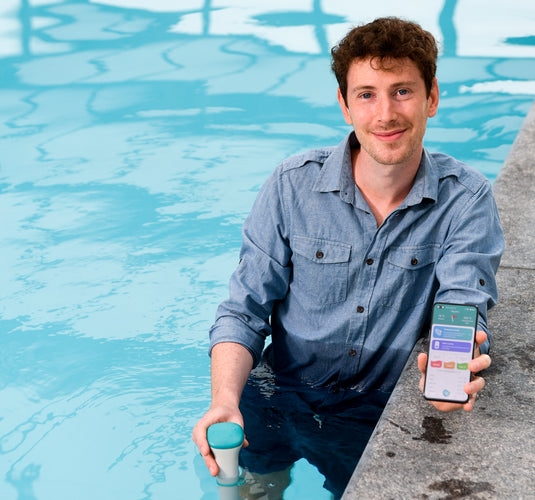 Our mission
We are convinced that each of you can maintain your pool water using less cleaning products.
All of our actions and our reflections go in this direction. We want to simplify your life. The application, the assistant, and the delivery of cleaning products will contribute to this.
Remote help
If necessary, our client support team is here to help you. We are accessible directly from the iopool application or our website.
Continuous improvements are made to our services.
Stay up-to-date
App Updates
As a user, you get updates about the iopool mobile app.
Products on top
We continually re-evaluate cleaning products in collaboration with a university research center.
Community
Join our iopool communauty and get access to the latest pool and spa topics
Contact Us
Please fill out the form below and we'll get back to you as soon as possible.
We usually reply in less than 48 hours.