How to Cover Your Pool During the Winter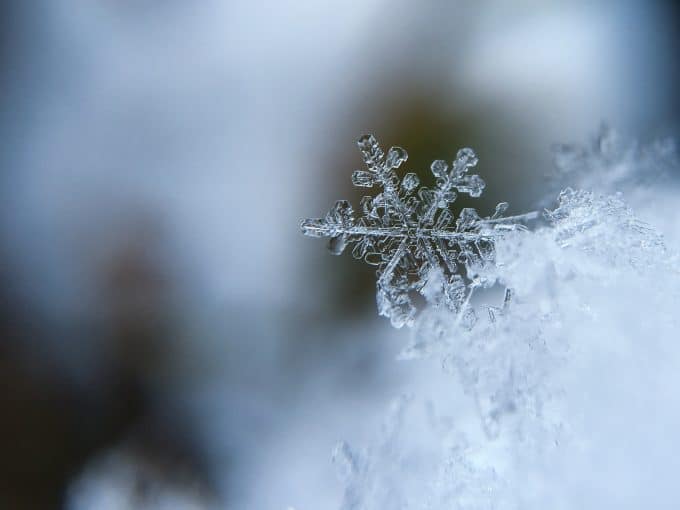 Winter is approaching and the cold weather is making a comeback, so it's time to think about covering your pool for optimal protection, comfort and safety. Especially if you want to avoid the big clean-up when the sun comes out! A cover for your pool in winter is, indeed, a nice-to-have for every pool owner.
Pool Winterization, How Does It Work?
Before thinking about covering your pool, winterizing your pool is an essential operation during the winter season in order to preserve the quality of the water and to protect the pool equipment. There are two types of winterization, passive and active.
Whichever type of winterization you choose, it is recommended to follow specific steps before winterizing your pool:
The Advantages of Covering Your Pool in Winter
After having done all these steps, you can cover your pool with a winter cover or a winter tarp. This represents economic, practical and safety advantages… Which is not negligible, is it?
The cover allows to protect the water of the pool so that it remains clean and limpid when it is put back in service in spring. But you should know that this cover must be strictly used when the water temperature is below 54 degrees Fahrenheit. Indeed, a too high temperature would deteriorate it. It is therefore not recommended to cover your pool in summer with a winter cover.
The Different Types of Pool Covers
Bar covers
Waterproof and solid, bar covers can be unrolled in complete safety thanks to their straps. Moreover, they are suitable for both summer and winter. A great deal for your wallet!
Bubble tarps
Unlike bar covers, bubble covers are only used during the spring and summer. They are used to keep the pool water at an ambient temperature. Indeed, the bubbles in contact with the water act as a thermal insulator thanks to the sun's rays that transmit heat to the pool water. They are therefore not adapted to the winter period.
Net covers
The net covers are light and serve as protection against the weather. This way, you will be rid of dead leaves and other debris that tarnish the water of your pool.
iopool store
Shop the essentials