5 Must-Have Pool Accessories for Summer 2023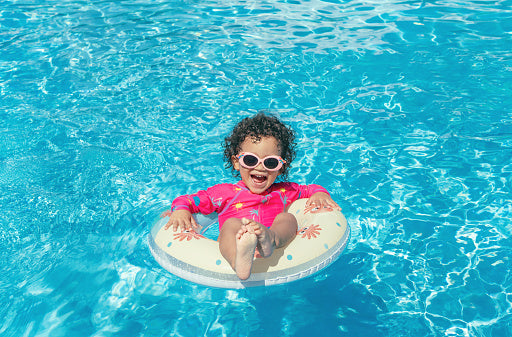 Summer is finally here, and it's time to enjoy your pool! Whether you're looking to host memorable parties or create a relaxing oasis, pool accessories can truly enhance your experience. In this article, we have compiled a list of the 5 must-have pool accessories for summer 2023.
1. Luxurious Inflatable Mattresses
Inflatable mattresses are not just for kids ! Luxury mattresses are perfect for soaking up the sun. They are equipped with cushions or plush surfaces that allow you to lie down and relax comfortably on the water. These mattresses are designed to offer optimal buoyancy in the water. With their inflatable structure and generous size, they can support the weight of a person while keeping them afloat. 
2. Underwater LED Lighting
Add ambiance to your pool with underwater LED lights. These lights can change color and are often remote-controlled. Underwater LEDs are available in a wide range of colors and can create a captivating visual atmosphere in your pool. Additionally, they provide additional lighting in the pool, enhancing safety, especially at night. They allow swimmers to better see the contours of the pool, steps, ladders, and other potential obstacles, reducing the risk of accidents. 
3. Fountains and Waterfalls
Add a fountain or waterfall to your pool to instantly add a touch of luxury. The sound of running water has a calming effect on the mind. Fountains and waterfalls create a gentle splash that masks ambient noise and can create a calm and tranquil atmosphere around the pool.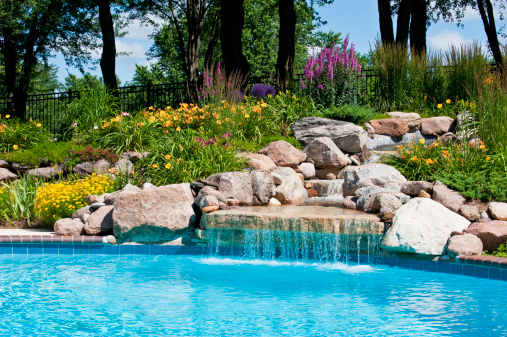 4. Pool Cleaning Robot
Keep your pool clean with a pool cleaning robot. These automated devices do all the work for you. Pool cleaning robots are designed to efficiently clean pools by removing debris such as leaves, insects, algae, and fine particles. They are equipped with brushes and filters that capture dirt and leave your pool clean and clear. 
5. Solar Pool Cover
Extend the swimming season with a solar pool cover. These eco-friendly devices use the energy of the sun to heat the water. They act as thermal blankets for your pool, increasing the water temperature by several degrees. If you want to extend the swimming season by enjoying warmer water, browse the options available on 
PoolPanda.com
. Their professional solar covers are very well suited either to reach the maximum temperatures or to stabilize and heat up your pool.
Conclusion
Get ready for an unforgettable summer with these must-have pool accessories. Whether you're looking to entertain, relax, or add a touch of luxury - these accessories will help you. Dive into summer 2023 in style ! 
iopool store
Shop the essentials