The Best Way to Lower Your Pool Maintenance Cost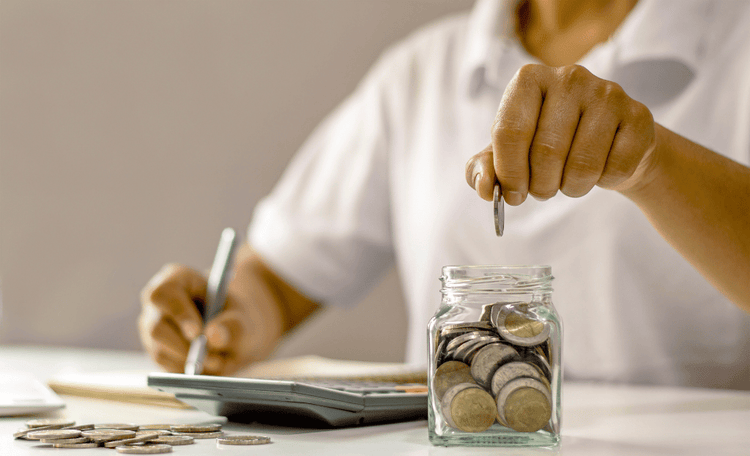 Owning a pool is one of the best ways to beat the heat of summer. There's nothing better than relaxing with your family during the heat of the day in that cold pool water. However, threat a pool can rapidly be expensive, so how can you lower your pool maintenance cost?
Stop Waste Chemicals
One of the things that most affects the cost of pool maintenance is the amount of chemicals you need to use. It's always a gamble to get to the recommended chlorine levels of 1 ppm.
However, without a deep knowledge of pool chemistry, it is easy to quickly exceed the doses that your swimming pool really needs or add unnecessary products. Many owners are then forced to dilute their water more often which leads to significant costs.
Regular strip tests or a connected monitor combined with a recommendation engine like the one in the iopool app can help you reduce your use of chemicals.
Discover iopool
Don't worry, we are here to help! At iopool, we take pool maintenance costs seriously and that's why we put so much time and effort into bringing you, EcO.
With EcO, you get a system that monitors your pool 24/7 and all of the data goes straight to your phone. If treatment is needed, you will be told what chemical and the exact quantity via our free app. You will no longer be wasting money by using too many chemicals. Reduced costs and a safer pool to swim in!
Do you want to benefit from the recommendation engine but don't want to buy a connected probe? Good news for you: you can also use our app with your regular test strips.
Get Back to Relaxing
It's time to go back to relaxing in your pool rather than stressing about it. Let iopool give you the peace of mind that you deserve!
iopool store
Shop the essentials